Remember that time I forgot to post my top posts for the month of April?  Me too.  So, in honor of my folly, I present to you the top ten posts of ALL TIME!  What a treat!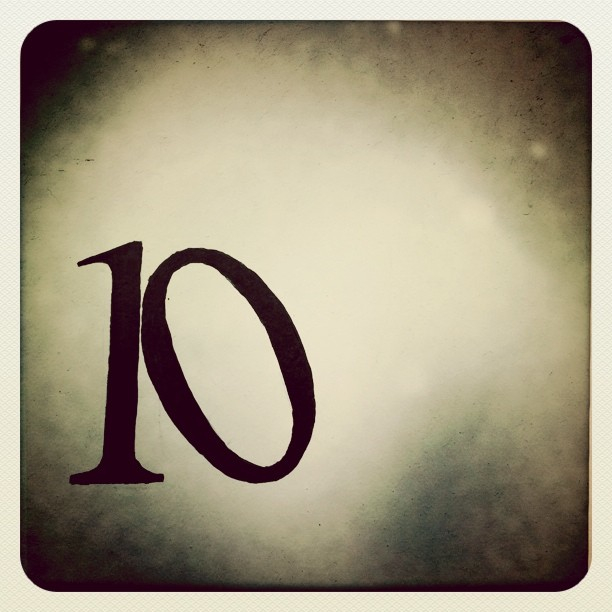 #2 'Singleness Suffering' Series; (specifically #5: Lack of Physical Intimacy, #4: The Pain of Rejection, #1: Loneliness &  #7: The Pain of Losing Dreams)
#5 Men wouldn't look at me when I was skinny.
#6 2 ways to deal with being boy crazy.
#8 4 ways to tell if you're a woman who fears the Lord
#10 'Hard Truth' series; (specifically 'Hard' truth: firm foundations)
If you missed any of those check 'em out and lemme know what you think!